PRICO -
Financial Risk Management
A leading and experienced investment group in Israel, specializes in foreign exchange (forex) as well as risk management and financial services. We use our knowledge acquired over years of operations around the world and in Israel since 1979, in foreign exchange, financing, hedging, risk management and investment management, to produce an added value to our customers.
We believe in full transparency with our customers to whom we provide a full range of services for their benefit without any in-house positions [no "nostro account"], in order to prevent any situation of conflict of interest.
For us the slogan "our client's success is our success too" is a way of life.
PRICO Group is a leading of construction and implementation of financial strategies and transactions in foreign exchange, financial hedging and risk management, investment consultancy, market research and portfolio management.
We work 24 hours a day for our clients , the group standard and regulated by ISA (Israel Securities Authority)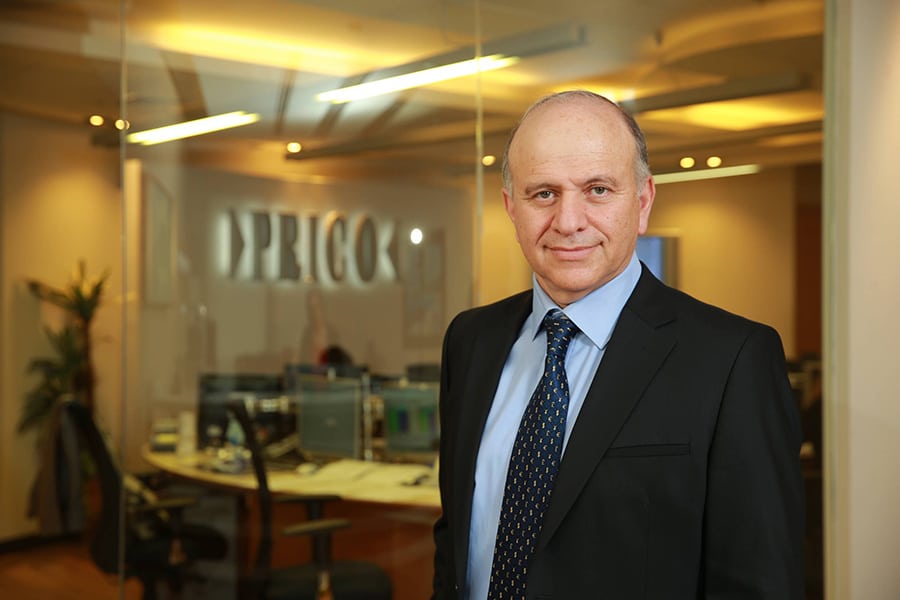 Prico's trading room has been operating at its current structure since 1989 and it is considered one of the oldest and largest non-bank trading rooms in Israel.
The trading room does not conduct Nostro activities and acts as an agent and not a dealer, while keeping the clients' best interests in mind.
Prico's trading room is staffed by a large and skilled team, experienced with planning, managing and executing financial strategies and transactions in foreign currency, interest rate and commodity markets. The trading room is well acquainted and highly experienced with the local and foreign banking and financial system.
Investment and Consultation
Creating hedge fund portfolios accommodated according to the client's needs and nature as well as his or her approach to risk.
Prico brings you the world of alternative products and alternative medium-short term funds. The combination of hedge funds that Prico will create for you will include a leading selection with impressive returns over time (*), extensive distribution of investments, variety of currencies, markets and sectors.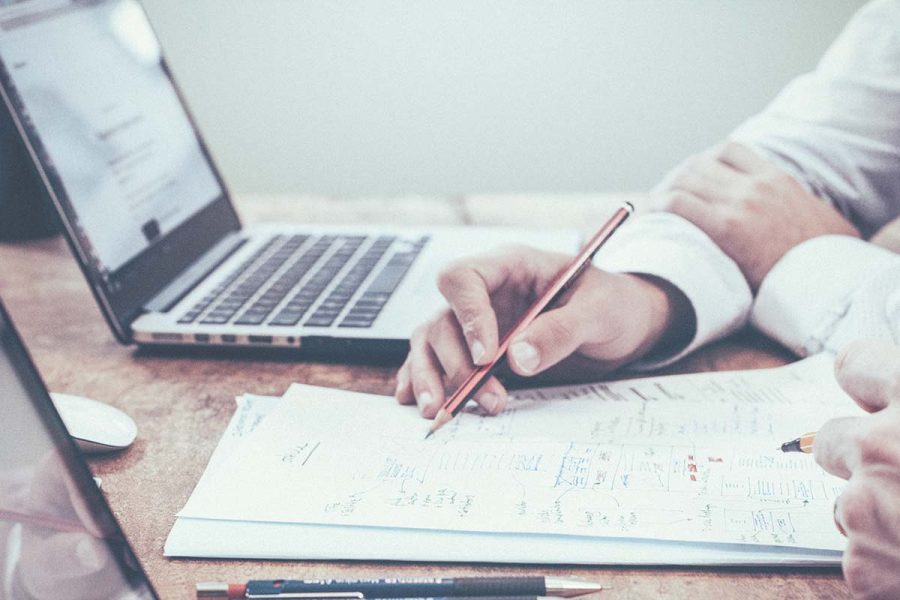 For many years, the Prico team has endeavored to provide its customers with the most and the best information relevant to the various markets – whether through daily and weekly reviews, whether in information and training material, between seminars and conferences.
Emphasis is given to devices in which we operate frequently as well as to those that require a more extensive explanation than usual. The file deals with a variety of financial instruments from the basic instrument level to complex combinations of several instruments, a necessary tool in a company's risk management policy.
Need Some Counseling?
Let Us Help